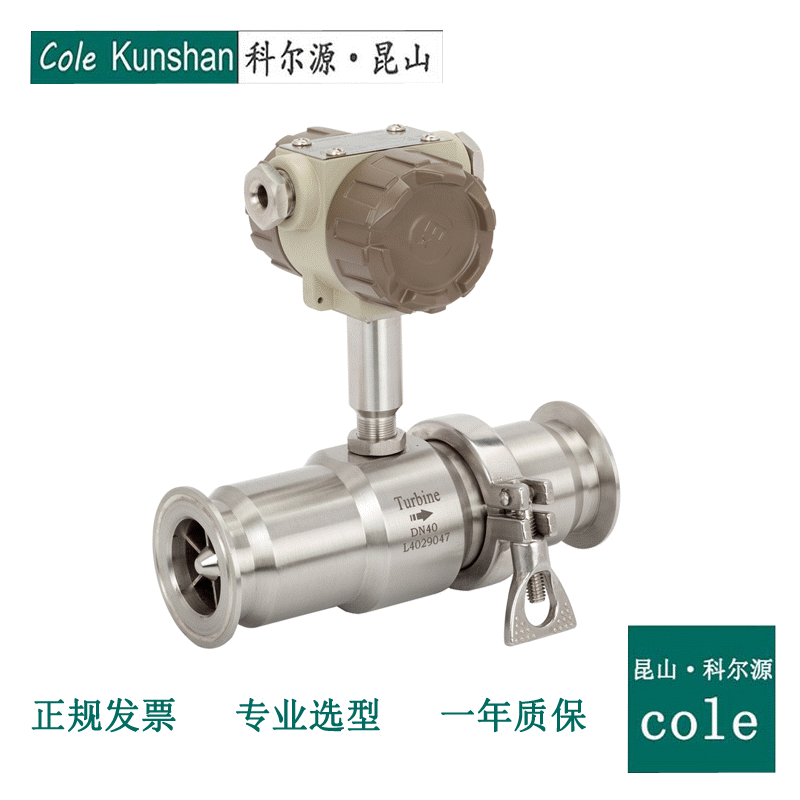 Product overview
LWS series sanitary turbine flowmeter is a kind of flow meter widely used in pharmaceutical, food, beverage and other industries as metering, batching, control, finished product filling and other purposes. The shell of the instrument is made of stainless steel (316L), and the movement part is made of special material, which has good anti-corrosion and anti rust ability. The whole surface structure breaks through the traditional technology and adopts good anti-corrosion ability. The accuracy and repeatability of the instrument are greatly improved. It is specially designed for pharmaceutical and beverage industries. It adopts quick installation connection structure, which is convenient for cleaning. LWS series sanitary turbine flowmeter has reached the international standard of similar products and is an ideal instrument for sanitary industry.
Product features
International standards can replace similar imported products;
Anti corrosion and anti rust material, suitable for health industry;
Quick installation structure, easy to install and maintain;
High precision and good repeatability;
High quality turbine, beyond the conventional range;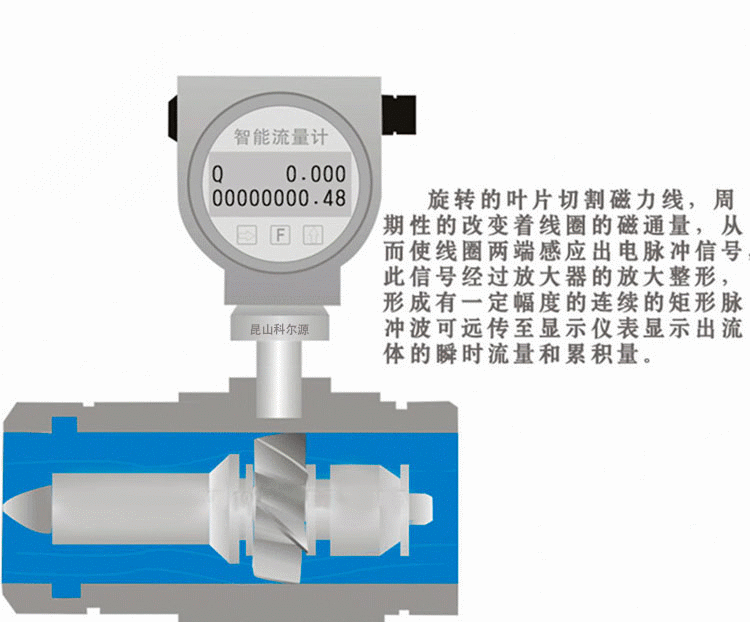 technical parameter
Executive Standard & nbsp;
Eddy current flow sensor (JB / t9246-1999)
Gauge diameter (mm) & nbsp;
4、6、10、15、20、25、32、40、50、65、80、100
Accuracy level & nbsp;
& plusmn; 1%R、± 0.5%R、± 0.2% R (special)
Range ratio & nbsp;
1:10; 1:15; 1: 20 (special)
Sensor material & nbsp;
316 (L) stainless steel
Conditions of use & nbsp;
Medium temperature: - 20 ℃ ~ + 80 ℃ (max. 150 ℃), special purpose made; Ambient temperature: - 20 ℃ ~ + 60 ℃ & nbsp< br />
Relative humidity: 5% ~ 90%; Atmospheric pressure: 86kpa ~ 106kpa
Signal output function & nbsp;
Pulse signal, 4 ~ 20mA
Communication output function & nbsp;
RS485 communication, HART protocol, etc
Working energy & nbsp;
External power supply + 24 VDC & plusmn; 15%, Ripple & le& plusmn; 15%, suitable for 4 ~ 20mA output, pulse output, RS485, etc
Internal power supply: 1 set of 3.0v10ah lithium battery, which can work normally when the battery voltage is 2.0 ~ 3.0V.
Signal line interface & nbsp;
Basic type: Hausman connector or self-contained three core cable; Explosion proof type: internal thread M20 * 1.5
Explosion proof grade & nbsp;
ExiaIICT4 or exdiibt6
Protection level & nbsp;
IP65 or higher (customizable)
Measuring range and working pressure
Instrument diameter (mm)
Normal flow range (M & sup3/ h)
Extended flow range (M & sup3/ h)
Normal withstand pressure (MPA)
DN4
0.04~0.25
0.04~0.4
one point six
DN6
0.1~0.6
0.06~0.6
one point six
DN10
0.2~1.2
0.15~1.5
one point six
DN15
0.6~6
0.4~8
one point six
DN20
0.8~8
0.45~9
one point six
DN25
1~10
0.5~10
one point six
DN32
1.5~15
0.8~15
one point six
DN40
2~20
1~20
one point six
DN50
4~40
2~40
one point six
DN65
7~70
5~70
one point six
DN80
10~100
5~100
one point six
DN100
20~200
10~200
one point six
Product classification
Instrument model
LWGS
LWS
LWSZ
Power supply
24VDC± 15%
Ripple & le; 5%
Power consumption < 0.5W
External power supply: 24 VDC & plusmn; 15%
Ripple & le; 5%, power consumption < 0.5W
Internal power supply: 3VDC lithium battery, battery voltage in 2.3v-3v, can work normally, can work for more than 10 months
External power supply: 24 VDC & plusmn; 15%
Ripple & le; 5%, power consumption < 0.5W
Internal power supply: 3.6V lithium battery, battery voltage at 23 v-3.6 V can work normally, and can work for more than 2 years and 5 months
Input signal frequency
0~3000Hz
0~3000Hz
0~3000Hz
Pulse output
Load capacity > 1100 & omega< br />
High level amplitude > 22V < br / >
Low level amplitude < 0.8V < br / >
Pulse width 1 / 2fin & times; 1000(ms)
Load capacity > 1100 & omega< br />
High level amplitude > 22V < br / >
Low level amplitude < 0.8V < br / >
Pulse width 1 / 2fin & times; 1000(ms)
Load capacity > 1100 & omega< br />
High level amplitude > 22V < br / >
Low level amplitude < 0.8V
Pulse width 1 / 2fin & times; 1000(ms)
Current output
4-20mA
Pulse current output < br / >
Load capacity & le; 600Ω
Two wire system or < br / > can be selected
Three wire 4-20mA or 0-20mA output < br / >
Load capacity & le; 900Ω
Load capacity & le; 880Ω< br />
Three wire 4-20mA
communication interface
nothing
RS485 interface < br / >
Using MODBUS-RTU protocol
RS485 interface < br / >
Using MODBUS-RTU protocol
On site cases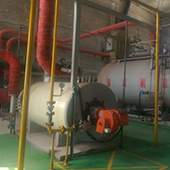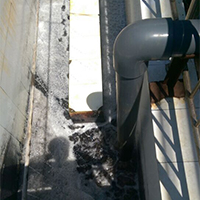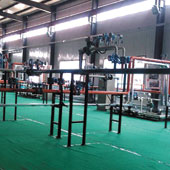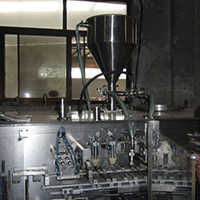 Application characteristics in softened water system
Application in food factory
Application in cooling water
Application in pharmaceutical industry